Studebaker's motto would be well applied in many business dealings, especially today.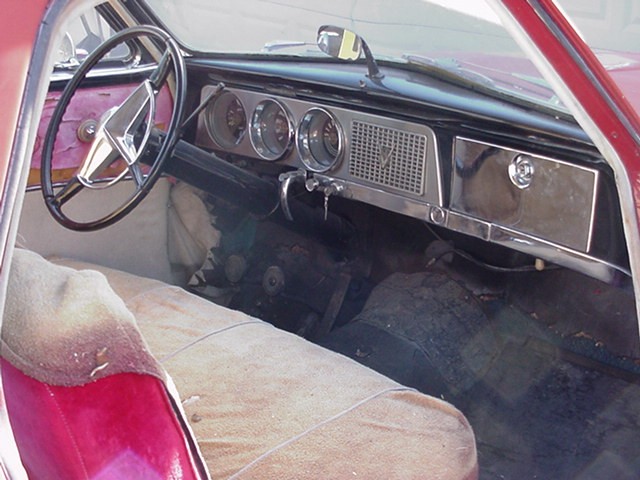 This is my new family member, a 1952 Studebaker Commander Regal Sedan. V8, 3spd OD, and in need of TLC. A nice family project for the next couple of years.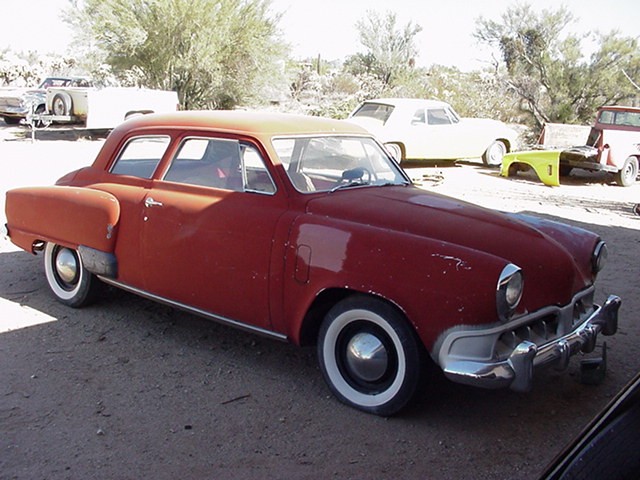 If you have parts for a 1952 Studebaker, contact me, I may need them.