A pretty Studebaker, with parts from 1950, 1951 & 1952!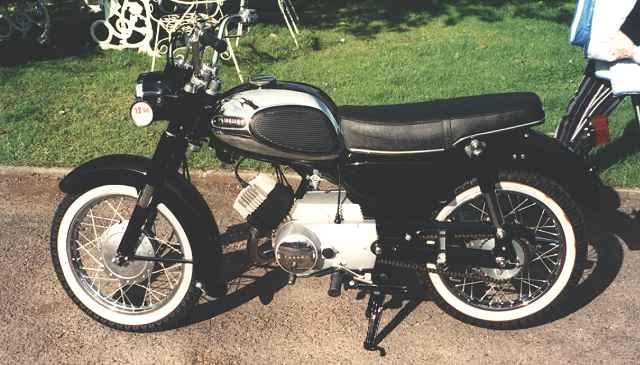 A really spiffy black Yamaha YA6. Dig those whitewalls!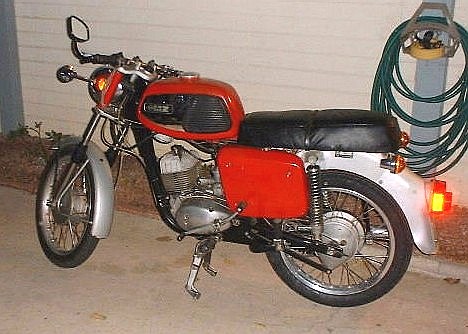 OH NO, there's a east german motorcycle hanging around my house. Actually a TS150 MZ is kind of fun to run around on.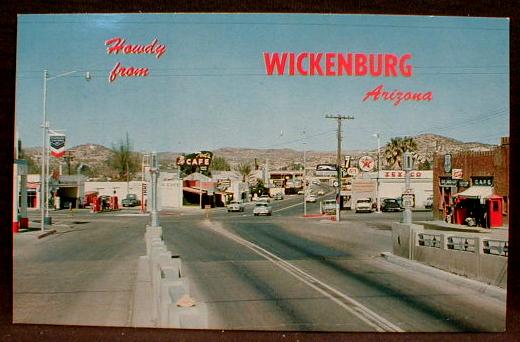 Everybody had to grow up somewhere. The somewhere in my case was Wickenburg, AZ.